If you are a gamer, you should prefer buying a laptop specifically crafted for gaming. As the games demand more storage, better graphics, GPU, and CPU and basic computers or laptops can't fulfill that requirement. Two points you should consider while looking for a cheap gaming laptop are cost and Graphics card. For any gaming laptop, a GPU is very important. The GPU also plays a crucial role in deciding the cost of the laptop. While finding the best deal, you can, however, ignore the small things like programmable button macros, customizable RGB keyboard backlighting, etc. A laptop with a good GPU but without these convenience features at a low price might be a good deal.
Where to buy a cheap laptop for gaming in Singapore?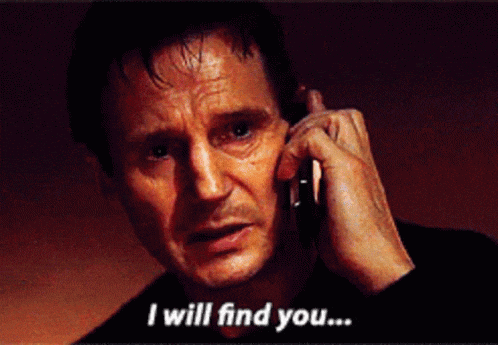 We see so many laptop stores and online options around us that makes it hard to choose one. In Singapore, PC Dreams Outlet is one of the best-selling laptops stores. You can easily find laptops at a fair price. If we talk about gaming laptops specifically, the latest models are available at genuine cost. Also, those who can not afford to buy a brand-new laptop the options are available. We sell refurbished and used laptops at a discount. All the refurbished and used devices are thoroughly tested by our experts. Any faults or failures are fixed before putting the laptop on display.
Now that you know where to buy a cheap laptop in Singapore, here are the CPU and GPU requirements a gaming laptop must-have.
CPU
There are two popular laptop manufacturers; Intel and AMD. The marketplace was pretty much dominated by Intel in the not-so-distant past. Now, with the introduction of AMD's Ryzen series of CPUs, Intel often finds itself on even ground and lags only behind AMD in terms of price efficiency.
Higher-powered, with integrated Radeon Vega M GPU, the latest generation i5, i7, i9 CPU makes the gaming experience much better. AMD continuously offers excellent performance with each successive generation at even higher prices. You can take a look at the Ryzen machines as they are a great deal for your money. While some, being cheaper, outperform their Intel counterparts. AMD Ryzen 5,7, 9 with the latest generation are good for gaming. They offer roughly similar performance and are direct competitors to the i5, i7, and i9 Intel chips.
Graphics Card
In any gaming laptop, a graphic card is very important. You might find some with AMD APUs with built-in Vega graphics at a low price. Nvidia has launched its latest 16-series GPUs recently. This series has out-rolled the 10-series graphics cards such as GeForce GPUs at the entry-level and midrange, completely.
For the best gaming experience, go get a discrete GPU. Given the fact that the best option for gaming is a standalone GPU, realize that integrated graphics have become leagues better than they have been in the last 10 years. These improvements make them an excellent fit for a casual laptop that can be used for homework, internet browsing, and streaming videos. Integrated graphics are just not that perfect for gaming.
Nvidia vs. AMD
AMD doesn't enjoy the same degree of competitiveness in the world of mobile GPUs as they do with their CPU lineup. Nvidia dominates the field, holding most top slots in rankings for mobile GPUs. Many gaming laptops will feature Nvidia products as the most prevalent.
The key differences come from GeForce vs. Quadro, with more processing power provided by Quadro; and GTX vs. RTX, with Ray Tracing and Tensor Cores supporting RTX, allowing real-time ray tracing in games that support it. However, if we check the budget-friendly options, AMD mobile GPUs appear more frequently on the list.
So, whenever you come across the thought that where to buy a cheap laptop for gaming, just know PC Dreams Outlet is right here to serve you. You can also order online through our website.